GLOSSYBOX September
I know it's already October and I'm coming up with the September Box but I've received the box about one week ago and I had to test the products before I was able to write about them :)
So the September box came in a pretty blue color which represents the Octoberfest :)
For those of you who aren't familiar with the GLOSSYBOX concept: You can purchase the box for €17,95 on their website
((CLICK))
and it contains 5 different beauty products which are a surprise every month. More infos about the Glossybox you'll find at their homepage
www.glossybox.at
or on
FACEBOOK
!
I love this lipstick by GLOSSYBOX, it's so soft and the dark rosé color is perfect for every day :)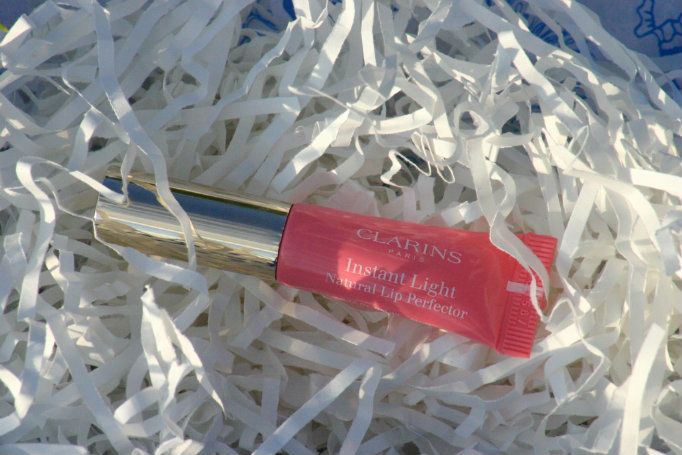 I was really happy to receive this gloss by CLARINS, I have tested it once in a drugstore and fell in love with it, it smells like candy, so yummy :p
I've been wearing the GLOSSYBOX lipstick from above in combination with this gloss non-stop and got so many compliments on that amazing shade (e.g. I have worn it in this post
HERE)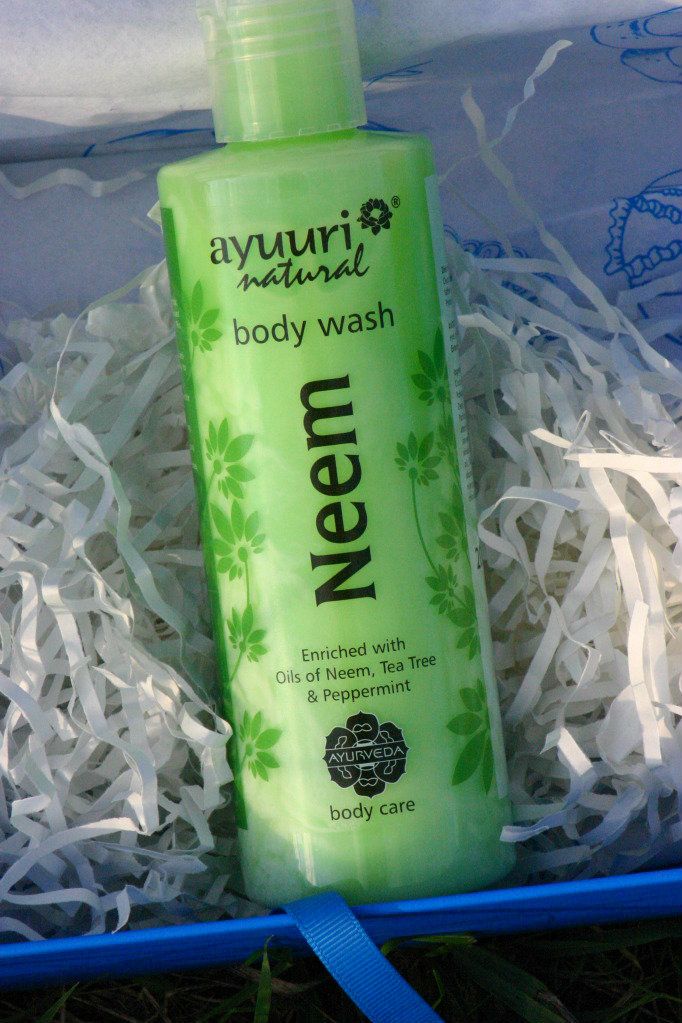 This shower gel by ayuuri natural smells like peppermint. I put it in my gym locker, it's really refreshing after the workout :p
This anti-aging serum is one of the newest products by Estée Lauder. The skin is supposed to get smoother with a healthy glowing. I can't see results after one week but it goes on smooth and doesn't give that grease feeling other products do.
The hair-care spray by SYOSS made my hair really shiny and soft but I have to say that I prefer the hair products by Kérastase (seen in this post
HERE
)
All in all I really liked my Glossybox from September, my favorite products are the lipstick and gloss :D
Hope you guys had fun with your boxes :)
xx