thank you, my love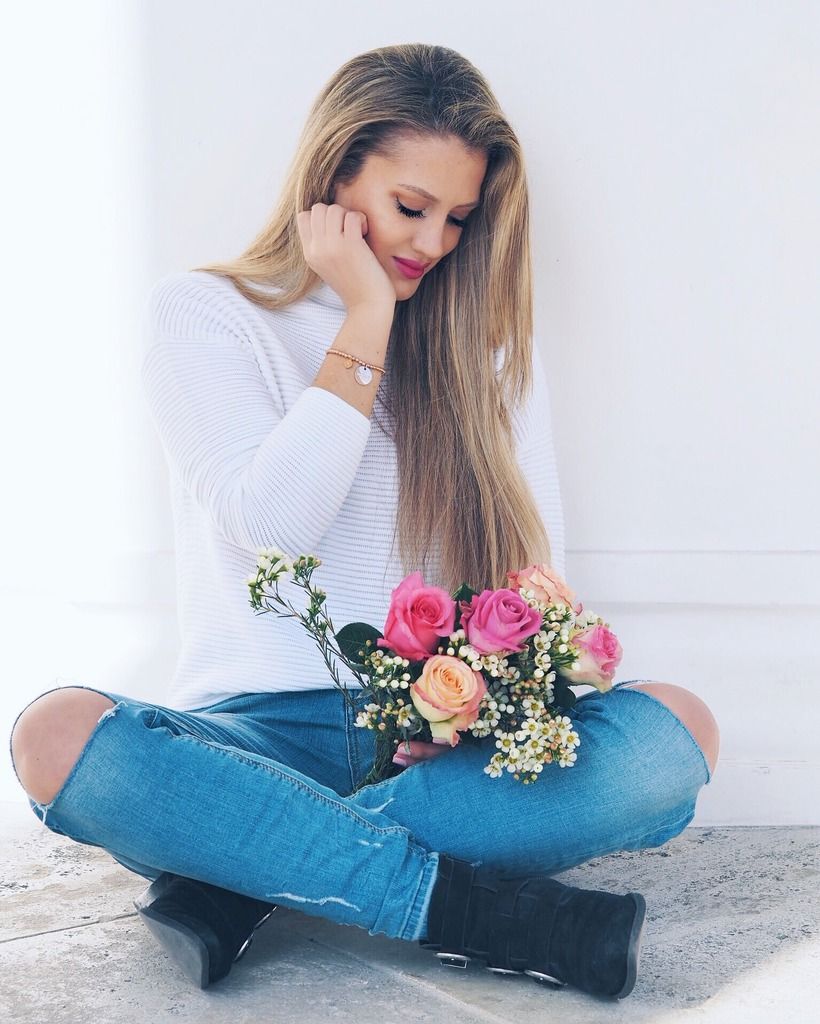 Meine Freunde und Freundinnen sind neben meiner Familie und meinem Lebenspartner die wichtigsten Personen für mich. Ich könnte mir mein Leben nicht ohne diese besonderen Menschen an meiner Seite vorstellen. Freundschaft ist mir sehr wichtig. Ich habe viele Freunde und ich lerne leicht und mit großer Begeisterung neue Leute kennen. Aber wie ihr sicher wisst - die besonderen und innigen Freundschaften kann man meistens an einer Hand abzählen. Zu meinem großen Glück habe ich solche engen Freunde und Freundinnen. Manche von ihnen schon seit frühester Kindheit, andere sind in den letzten Jahren dazugekommen. In diesem innersten Freundeskreis fühle ich mich sicher und geborgen, wie in einem Nest. Diese Freunde sind für mich wie Familie – mehr noch: wie Lebensmittel oder die Luft zum Atmen. Ich weiß, ich kann immer auf sie zählen, sie unterstützen mich bei allem, was ich mache und wenn es mir schlecht geht, sind sie da und hören mir zu. Ich bin so unfassbar dankbar für meine Freunde - und ich finde, das sollte man auch zeigen, weil es ist nicht selbstverständlich, dass man solche Menschen in seinem Leben hat. Im Gegenteil, es ist das Schönste und Beste was dir passieren kann, einen Menschen zu haben, dem du blind vertrauen kannst und der dein Leben so sehr bereichert. Das Wichtigste ist, diese Beziehungen zu pflegen und die Freundschafts-Waagschalen in ausgeglichener Balance zu halten, auch mal etwas zurück zu geben und seinen Freunden zu zeigen, wie sehr man sie liebt. Das kann man auf verschiedene Art und Weise machen und jeder Mensch hat seinen eigenen Stil. Ich sage es meinen Freunden oft, dass ich sie liebe. Andere Menschen tun sich vielleicht schwer, ihre Gefühle auszusprechen. Es gibt viele Wege, jemandem zu zeigen, wie wichtig dieser Mensch für einen ist. Für mich ist das Wichtigste, dass man sich aufeinander verlassen kann, für den anderen da ist und seine Gefühle offen ausspricht. Genau dafür steht die neue Kollektion
My Love von Designerin Jette Joop
. Seinen Liebsten einfach Danke sagen, nicht nur mit Worten und Gesten, sondern auch mal mit einem kleinen Geschenk - einem Schmuckstück. Mir hat es diese Kollektion sehr angetan, vor allem, weil ich den Gedanken dahinter so schön finde: Zeig deinen Freunden wie sehr du sie schätzt und liebst und du wirst sehen, wieviel du zurück bekommst und wie sehr eure Freundschaft wachsen kann.
ENG
: My friends are next to my family and my boyfriend the most important people in my life. I couldn't imagine a life without them. Friendship means a lot to me. I have many friends and I love to meet new people. But we all know, the inner circle with really close friends is always small. I'm lucky to say, that I have found my inner circle a while ago. Those friends became family, they support me with everything, they are there when I need them and I can count on them, no matter what. I'm so thankful and blessed for my friends, and I would never take their friendship for granted. It is so beautiful to have friends, who enrich your life and you can share everything with them. The most important thing is definitely to maintain these relationships and give something back once in a while. Everyone is different in the way of showing their feelings, for some people it's easy to express with words, others struggle and need a different way. In my opinion, the most important things in a friendship are trust, reliability and communication. The new
My Love collection from designer Jette Joop
is made in the name of friendship and meant for soulmates. I love the idea and concept of the whole collection, to say 'thank you', not only with words but with a cute present - a nice piece of jewelry. Show your friends how much you love them, and you will be surprised about how much you get back and how strong your friendship can grow.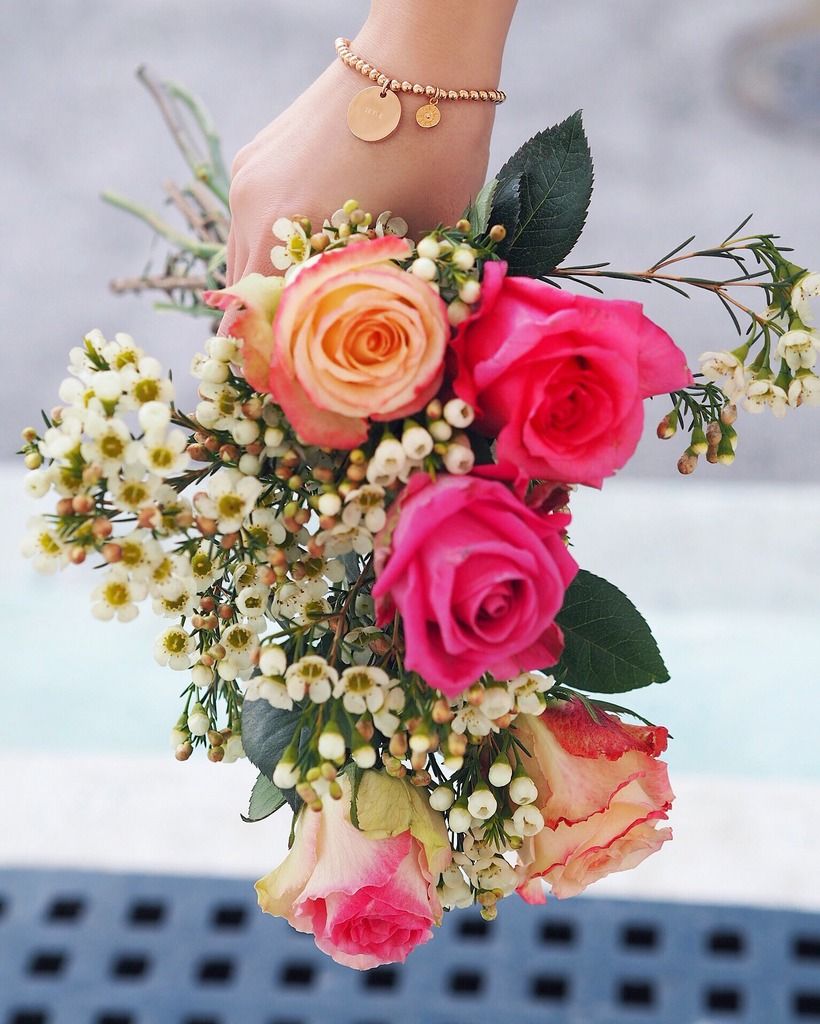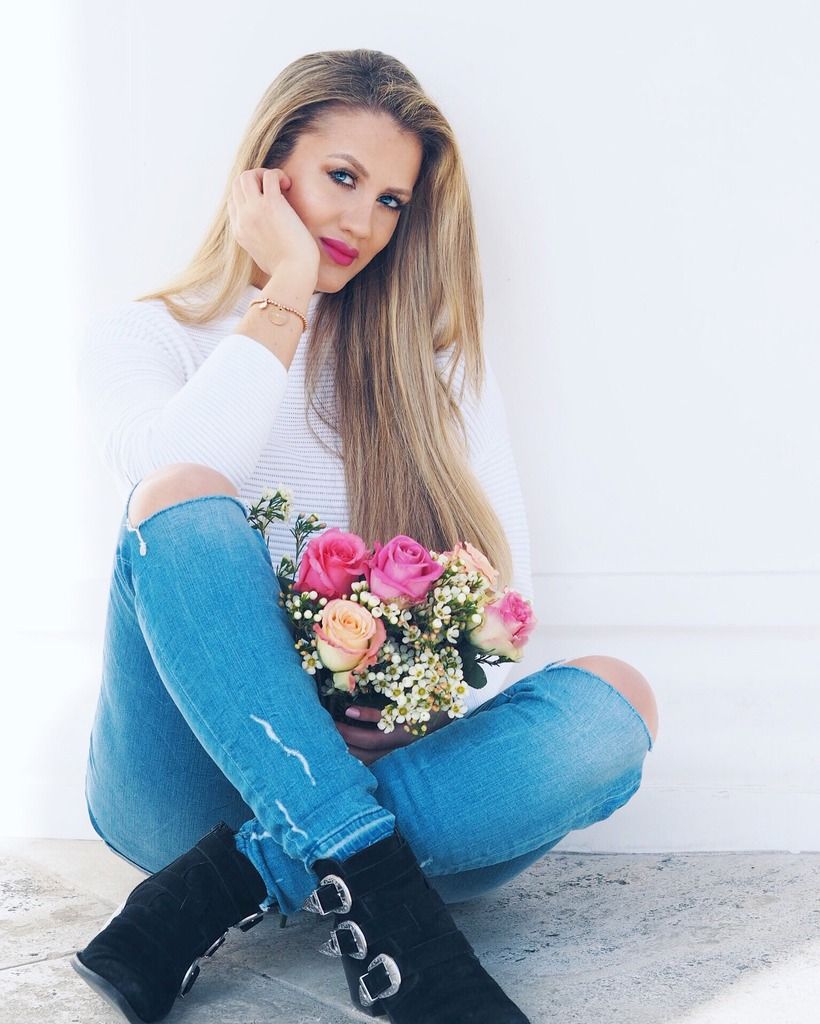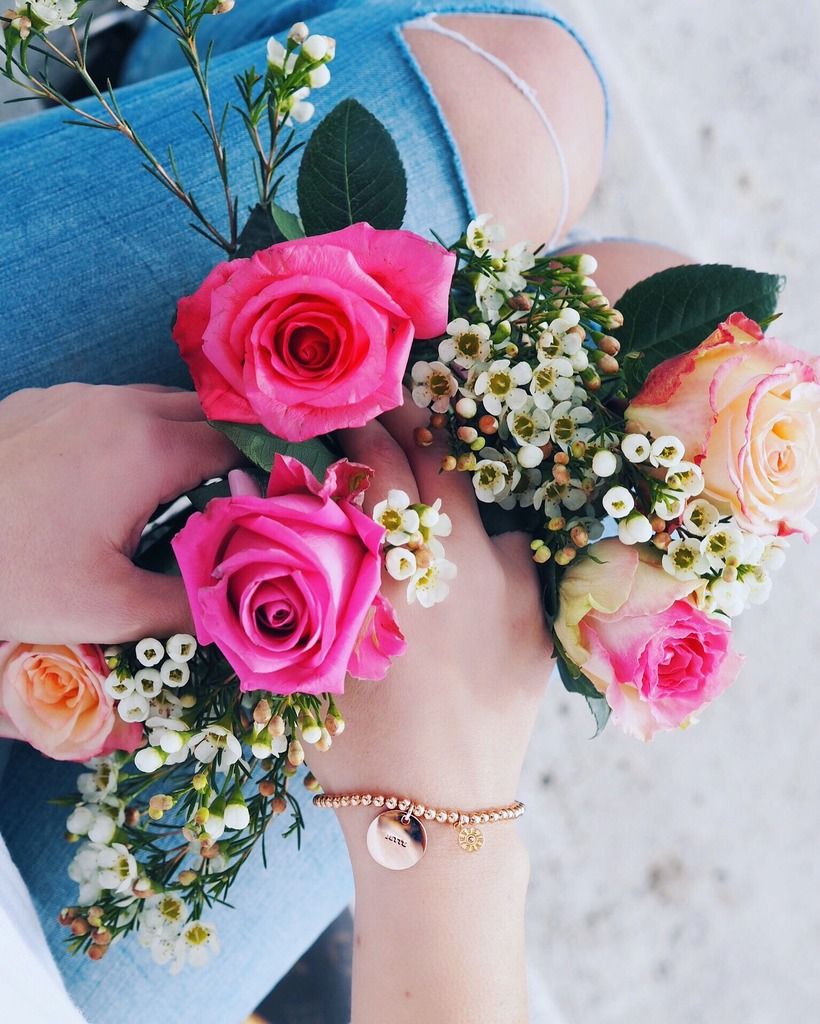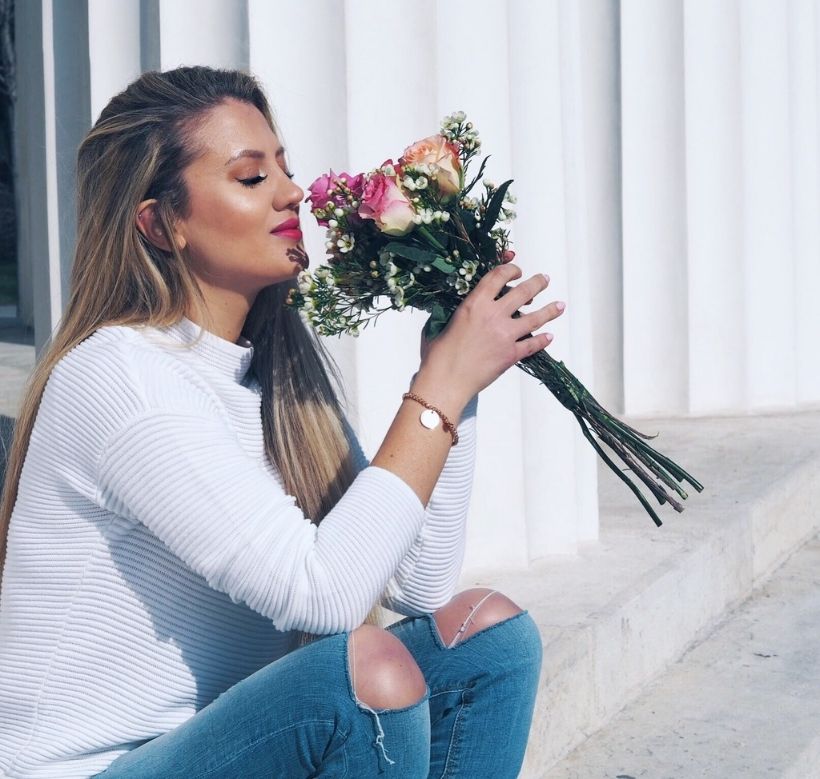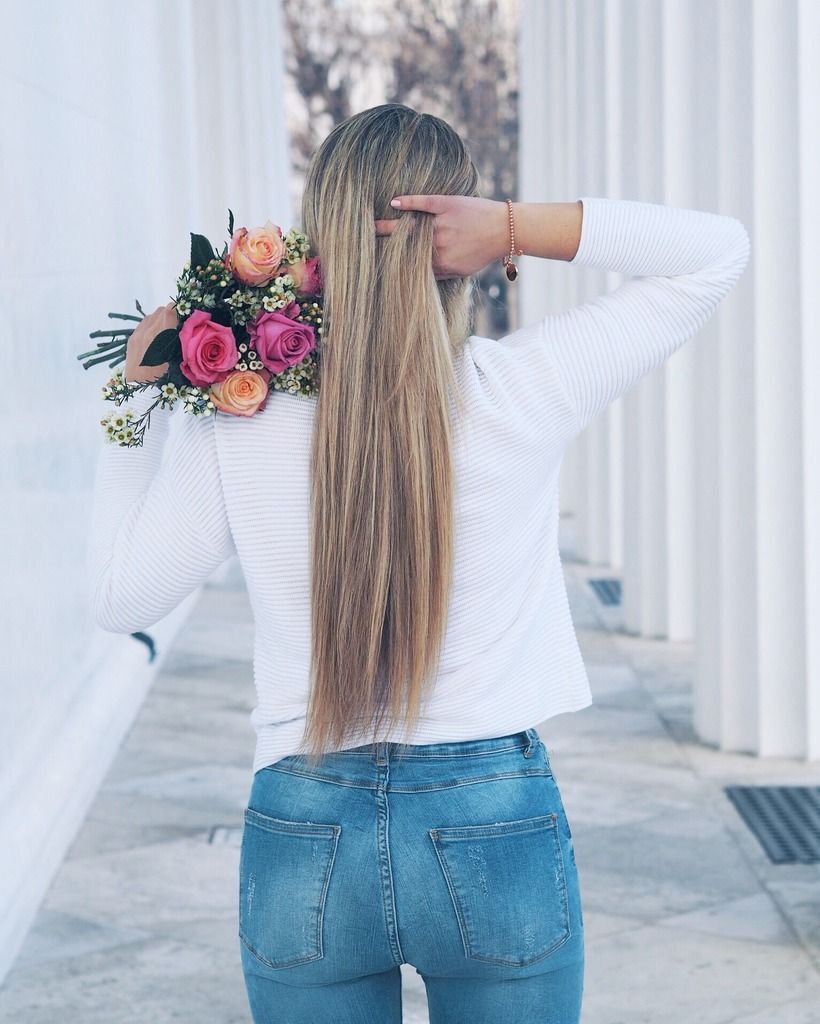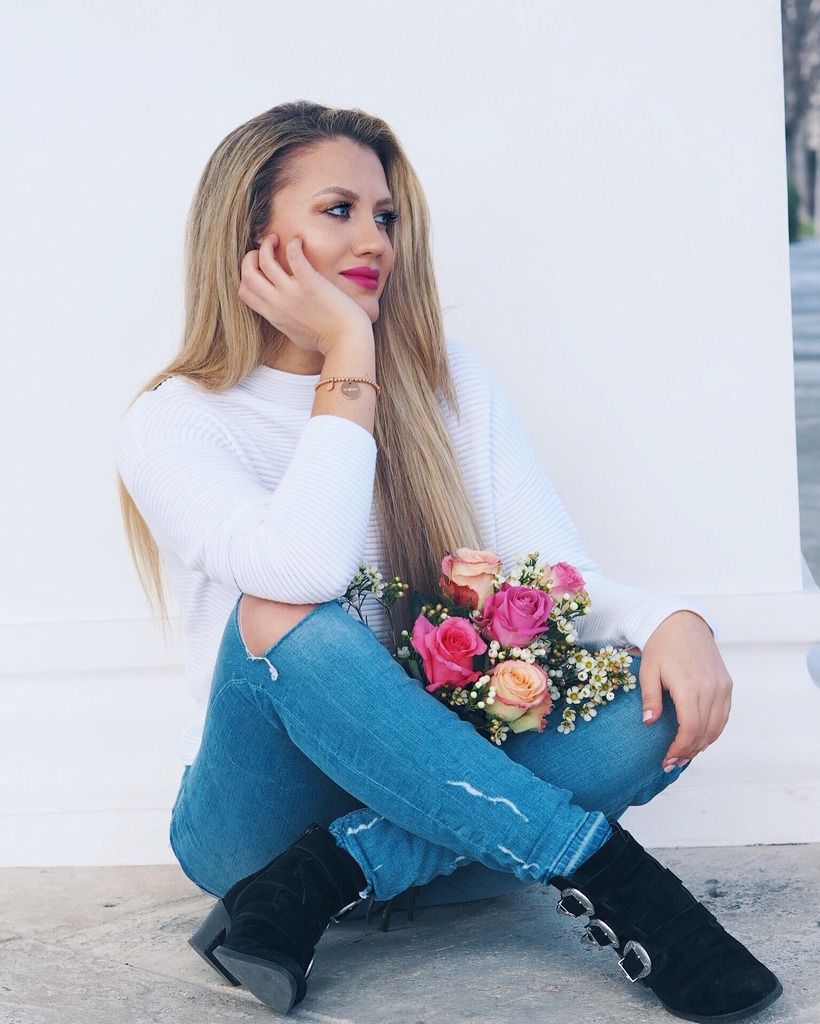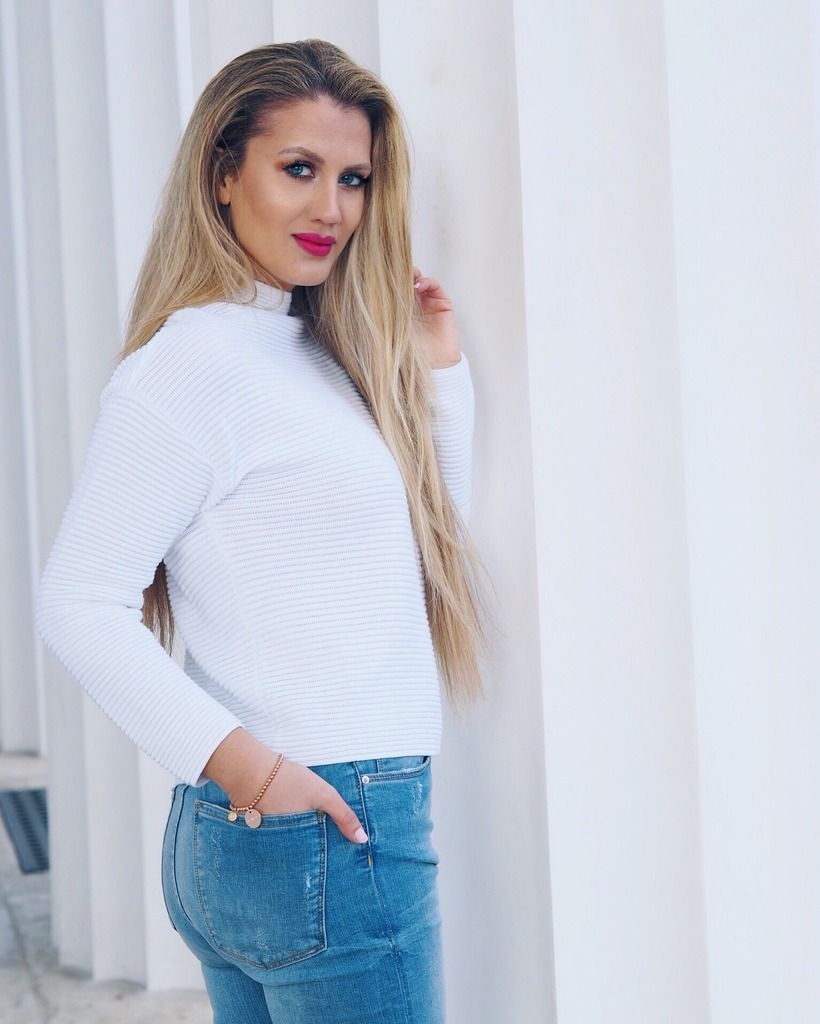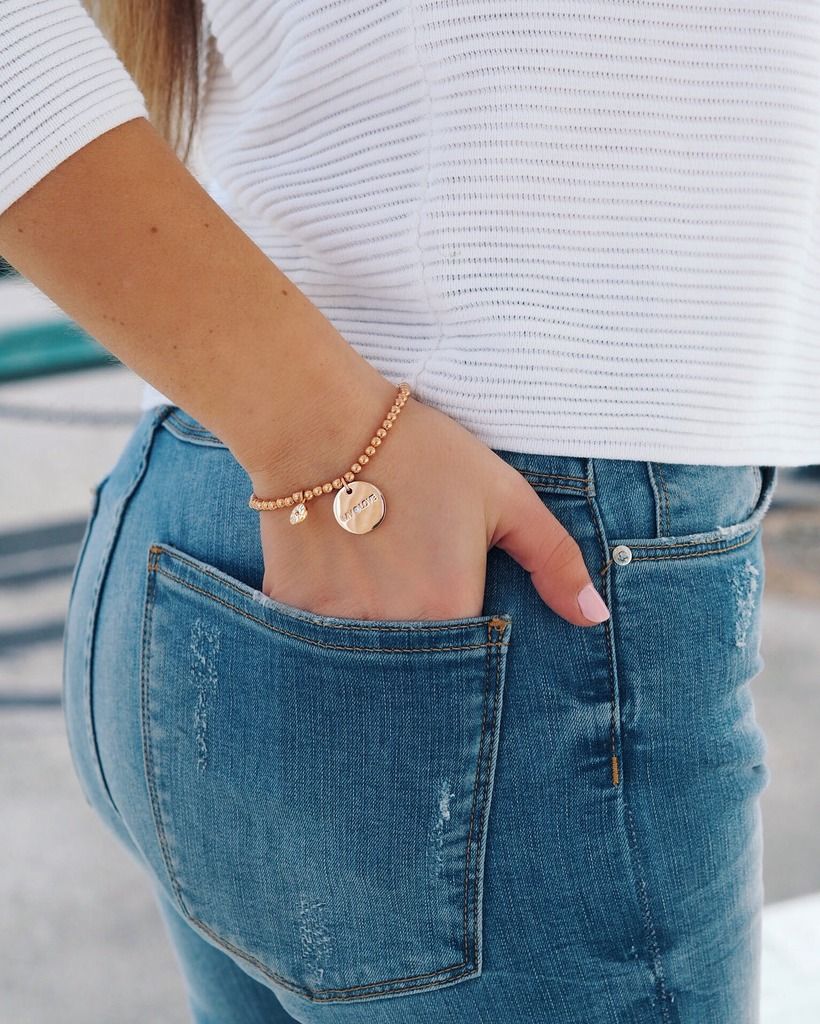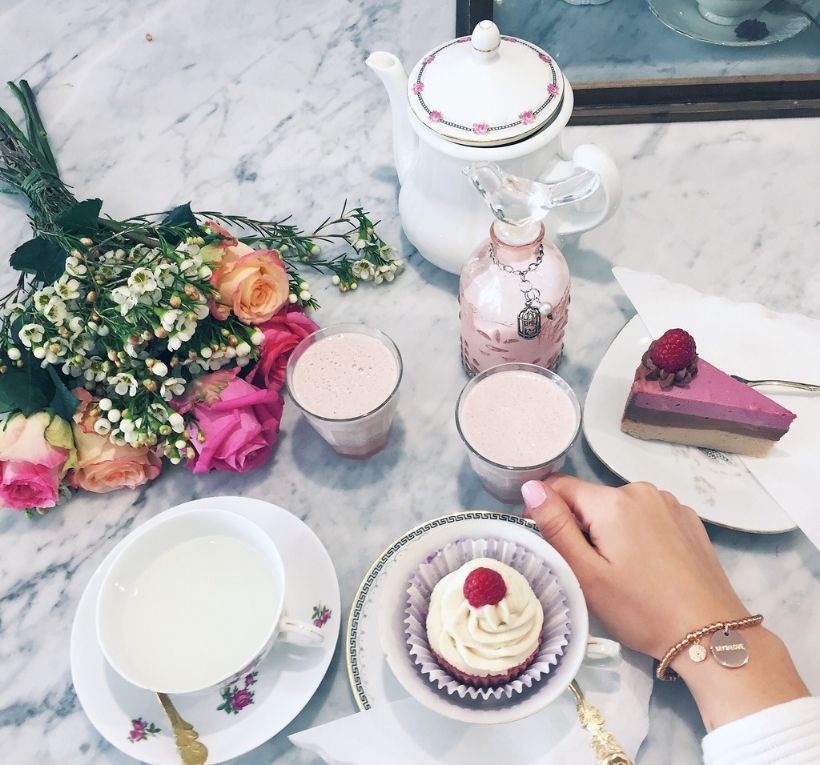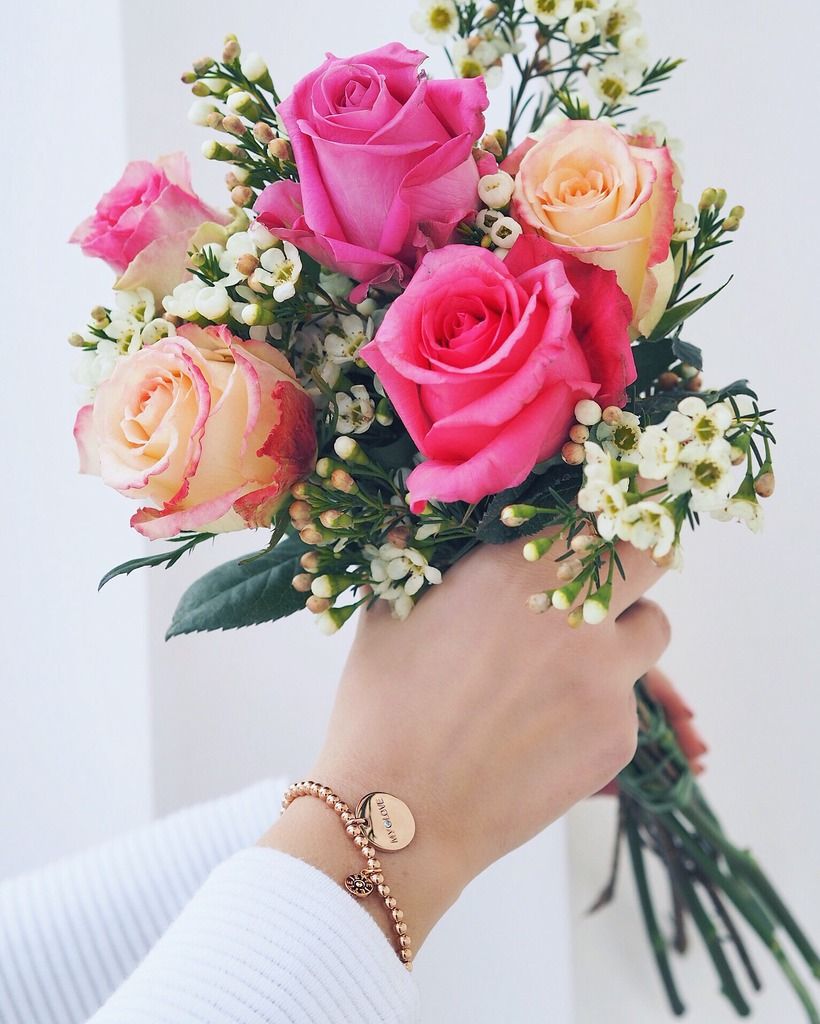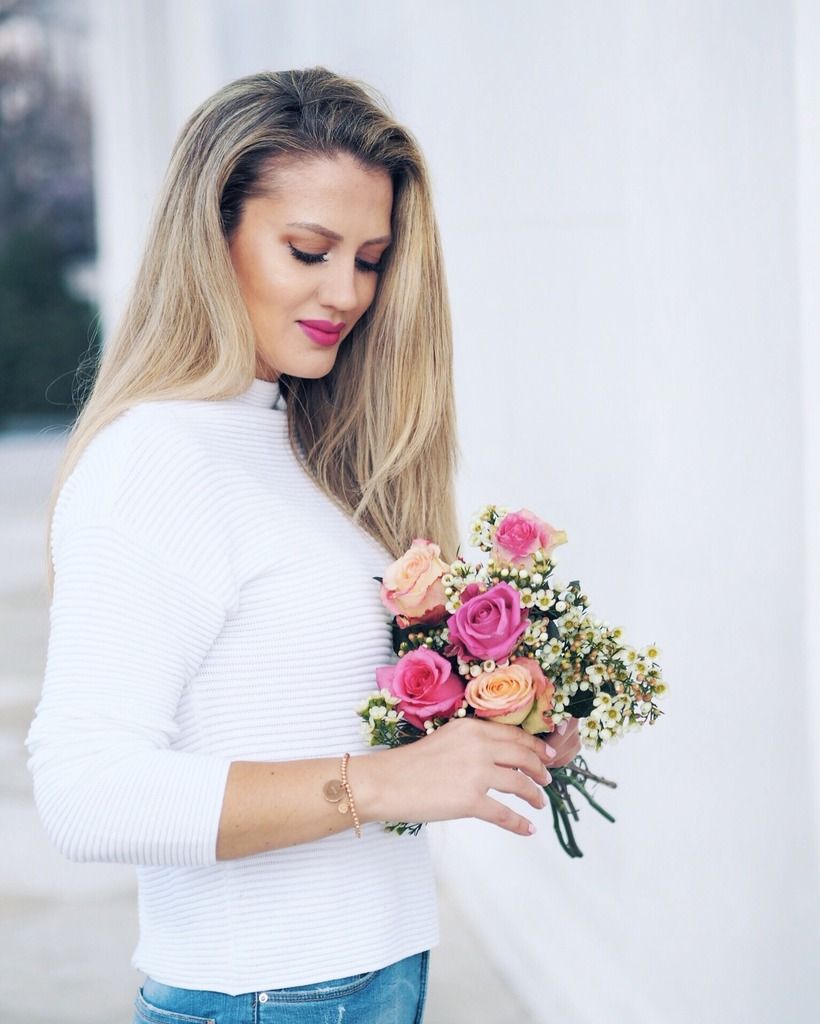 pictures Anna Lorena Verlezza
Jeans ZARA
Boots ASOS
*in friendly collaboaration with the designer Jette Joop