Ich muss zugeben, dass ich 'fluffy' Mäntel sammle. Ich hab schon einige ähnliche Teile im Schrank hängen. Sie sind aber auch sowas von kuschlig, dass ich einfach nie wiederstehen kann :) Diesen hier habe ich von
Glamorous,
und ein bisschen seh ich schon damit aus wie ein zerrupftes Huhn, oder? :) Ich mag ihn trotzdem! Kombiniert hab ich ihn mit meinem beigen Lieblingsbody, meiner alten Balenciaga und einer Kappe. Wie findet ihr den Look?
ENG
: I have to admit, that I'm collecting 'hairy coats', I have lots of similar coats in my closet. But they're so fluffy that I always fail to resist :) With this one from
Glamorous
,
I look a bit like a crazy chicken, but I don't mind, I still like it :) I combined the coat with my favorite beige body, my old balenciaga bag and a baseball cap. How do you like it guys?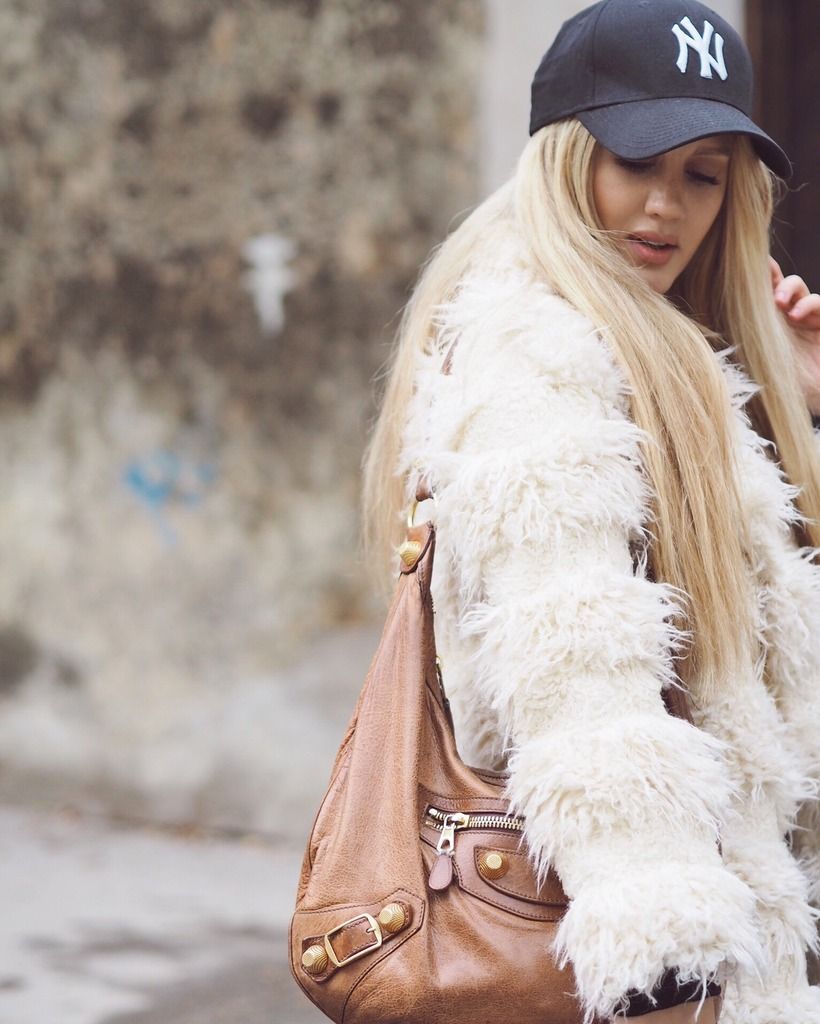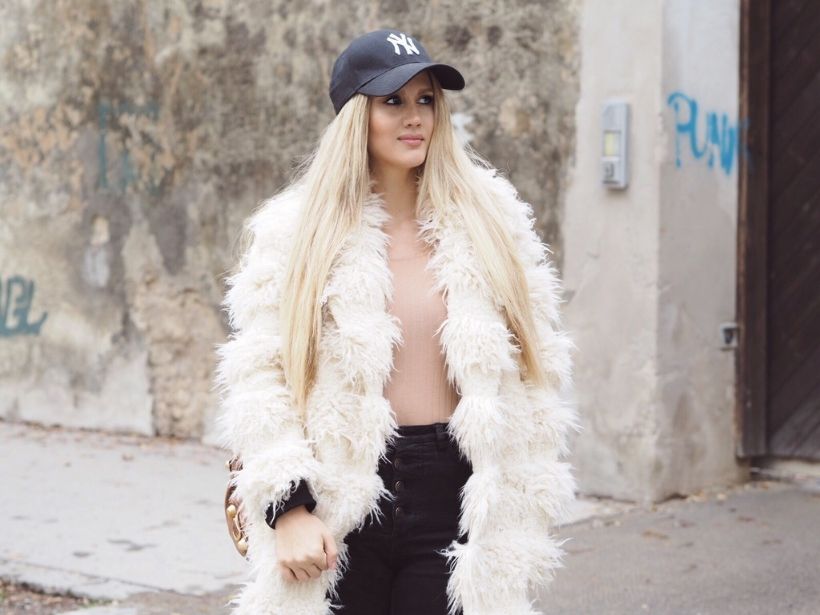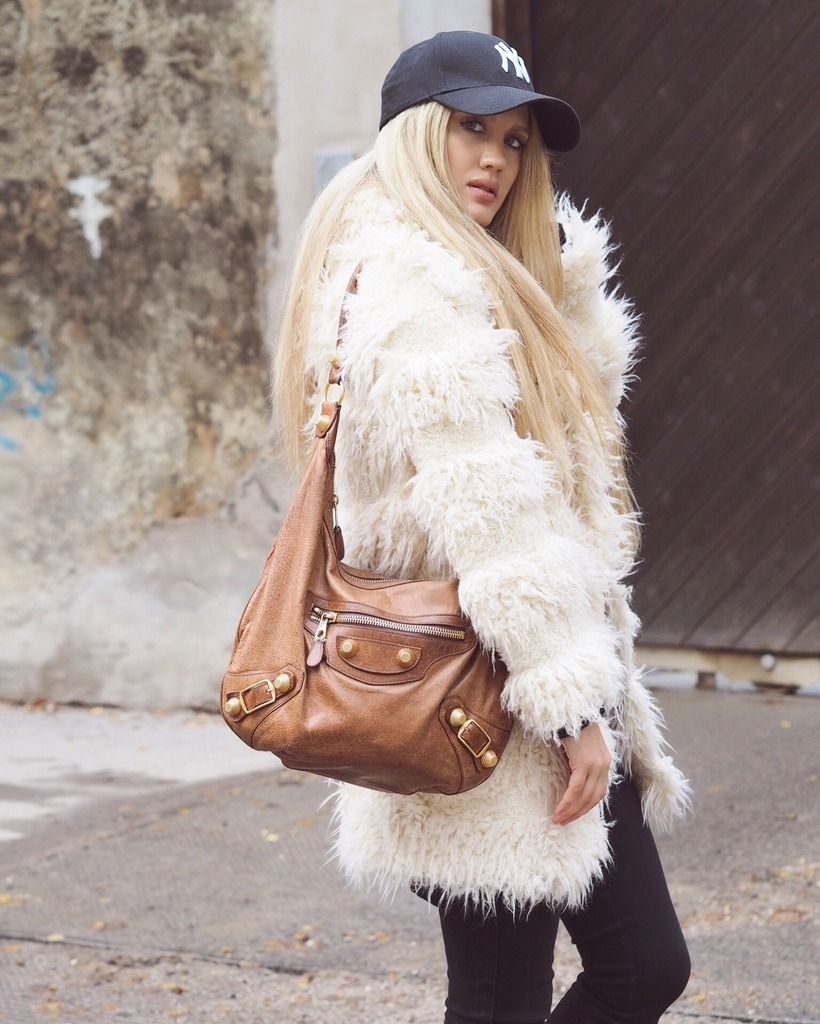 pictures Nina Christina Kern